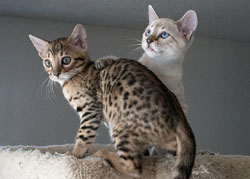 About Us
Coatimondi Cat Club started in 1997 and our first show was in December of 1997, in Tucson. Since then, we consistently put on incredible shows which feature the top cats in the country and loads of FUN!!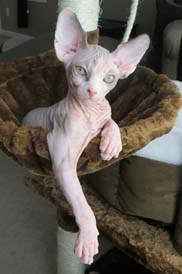 Come and see hundreds of kitties showing off in the show ring for you!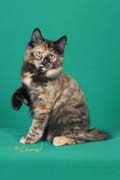 At the show, you will be able to see Persians, Siamese, Bengals, Maine Coons, Pixiebobs, Chausies, Abyssinians, Somalis, Oriental Shorthairs, British Shorthairs, Munchkins, Savannahs, Ragdolls, Singapuras, and more more more!!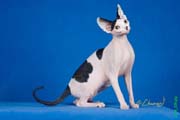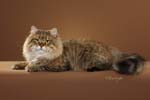 Our shows have fabulous vendors selling cat toys, cat furniture, cat beds, jewelery and cat collectibles.
Our show also will have rescue cats for adoption and kittens for sale.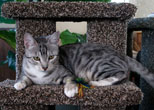 The fees to come to the cat show as a spectator are:
$5.00 for adults
$4.00 for seniors
$3.00 for children under 12
Children under 6 free
Family of four adults $16.00.

Please go to our "coupon" page and download a $1.00 off coupon good at any Coatimondi show.